Chloe by Natalie Blick – Sold out fast!
27 August 2016 | Admin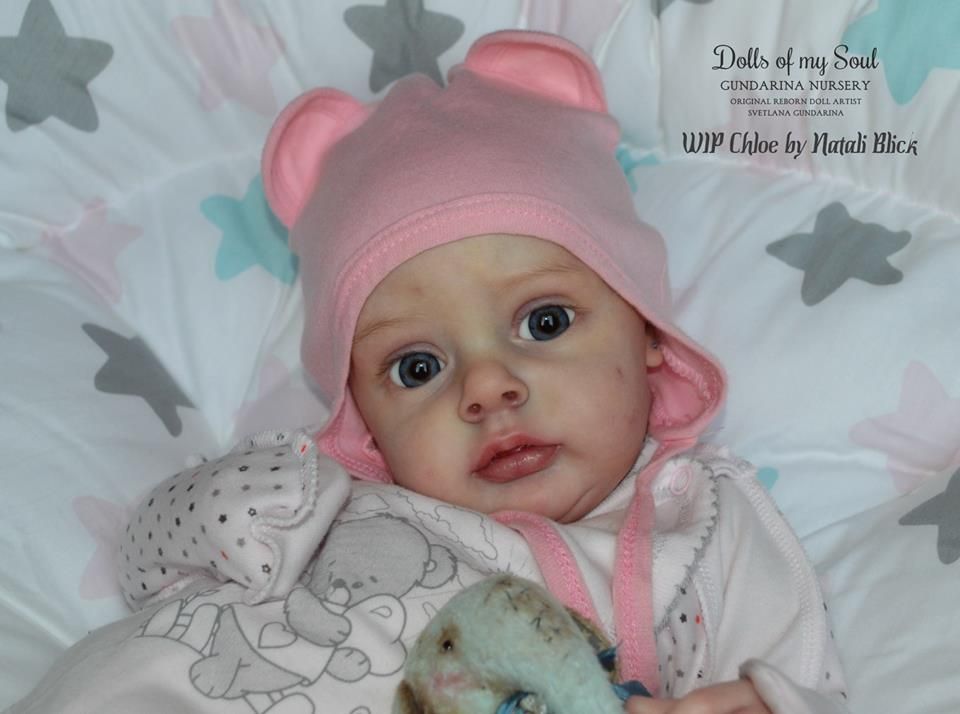 Presenting our newest doll kit – Chloe!
Her size is 21″, she has full limbs. Her Eye size: 22mm.
Balance payment £54.99, full price is £74.99
Doll Set "Chloe" consists of head, arms, legs and a LE certificate. A Tinkerbell Creations luxury doe suede body is also available for her.
SOLD OUT