Poppet Stoete By Adrie Stoete Schuiteman
27 August 2016 | Admin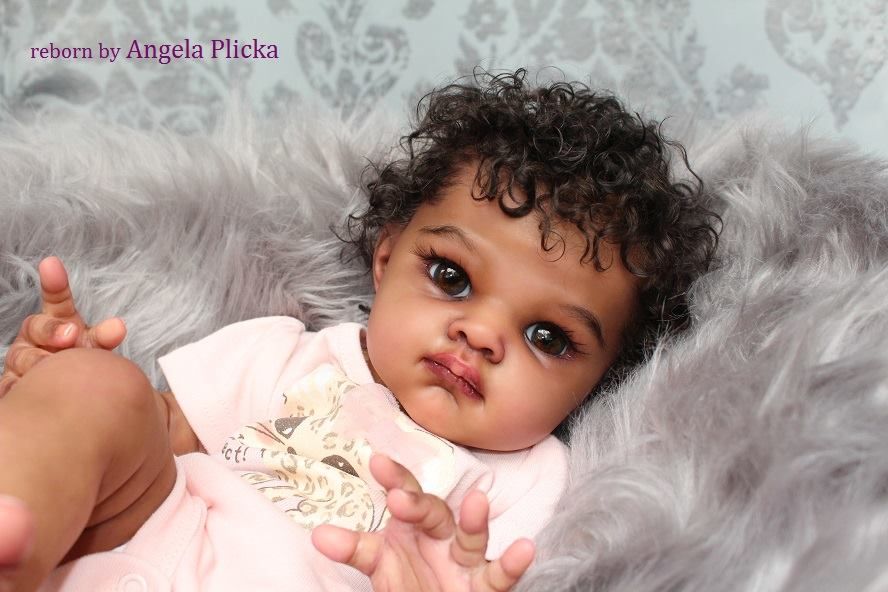 Poppet Stoete By Adrie Stoete Schuiteman
Includes FREE 100ml Baby Powder Fragrance!
This adorable Limited Edition Baby 'Poppet' Reborn Kit with only 1000 created is produced in Germany in Light Soft Vinyl. Vinyl is phtalate free. Measuring 19″ (48cm), with a 22mm Eye Size, this Unpainted Reborn Kit Includes: Unpainted Head, Full Arms, Full Legs and a LE Certificate of Authenticity.
A Tinkerbell doe suede body is also available. For more details, please click here.